Getting ready for the next-generation of mobility
Moblyx designs Apps for all segments of the mobility market. We provide management solutions that can be used independently or together with other programs in your mobility technical landscape.
The new way to Inspect your vehicles
Simplify the way your company manages your vehicle inspections. M-Inspect enables you to record consistent, shareable and searchable inspections for your company.
Record on your phone

Share the app with your employees and inspect wherever you are.

Interactive vehicle diagrams

Accurately record damages on the variety of vehicle diagram models.

Configurable to your business needs

Tailor your inspection to suit your business needs. This includes support for many inspection types:

Regulatory, Compliance, Vehicle Handover, Daily Walkaround and more.

Store inspections in the cloud

Digitise your inspections and back them up to the cloud so you can access wherever you are in the world.

Share with your customers

Send personalised emails to your customer immediately after completing their inspection.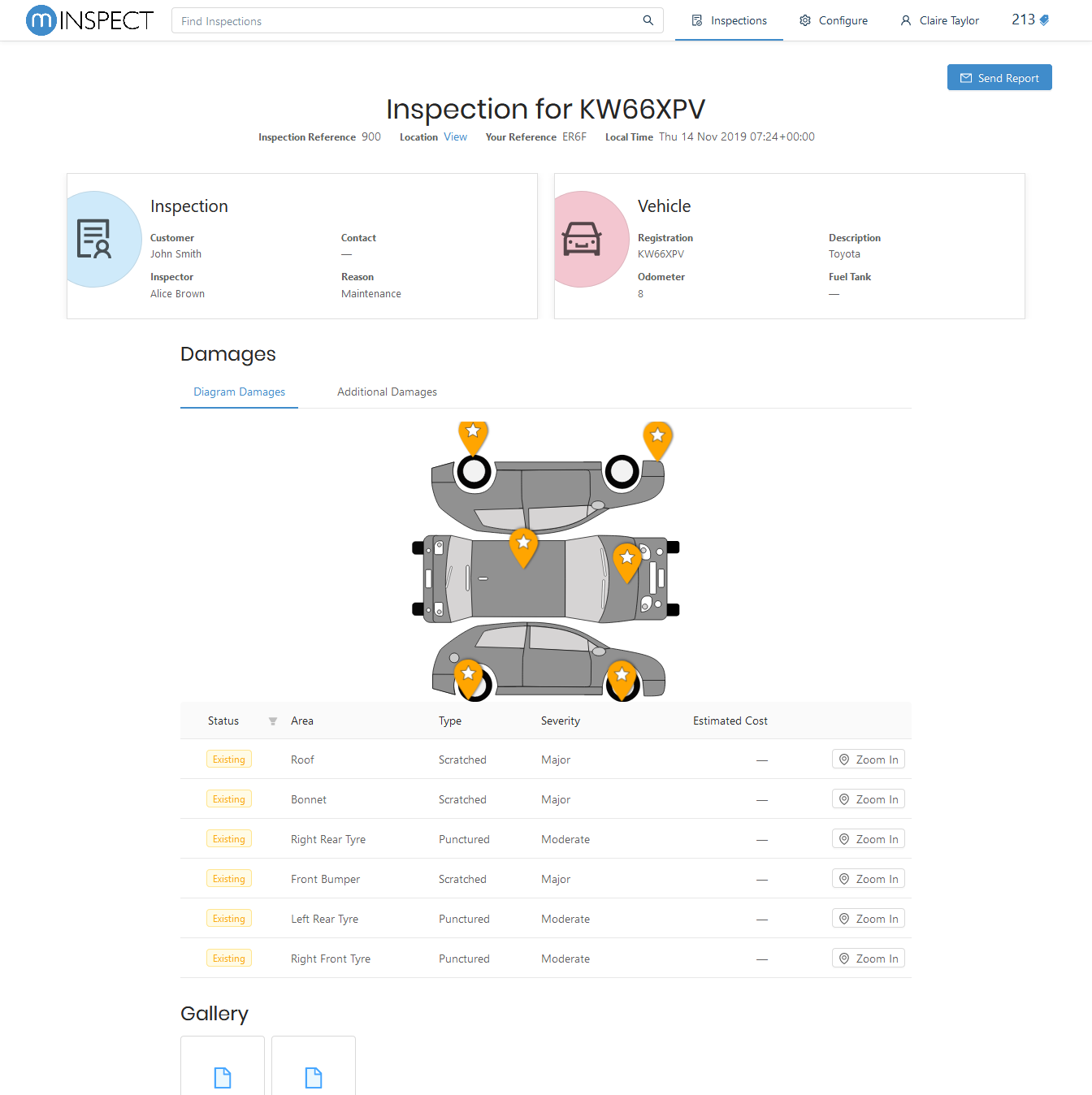 Save time, increase efficiency, boost revenues, control and monitor risk, improve productivity and greatly enhance the customer experience with the M-Inspect app from Moblyx.
M-Inspect digitises your asset check and vehicle inspection processing and in so doing, creates efficiencies plus strengthens productivity.

Embracing the move to Mobility as a Service
M-Carpool has been designed by fleet and mobility experts to maximise the use of your vehicle assets to increase productivity and reduce costs.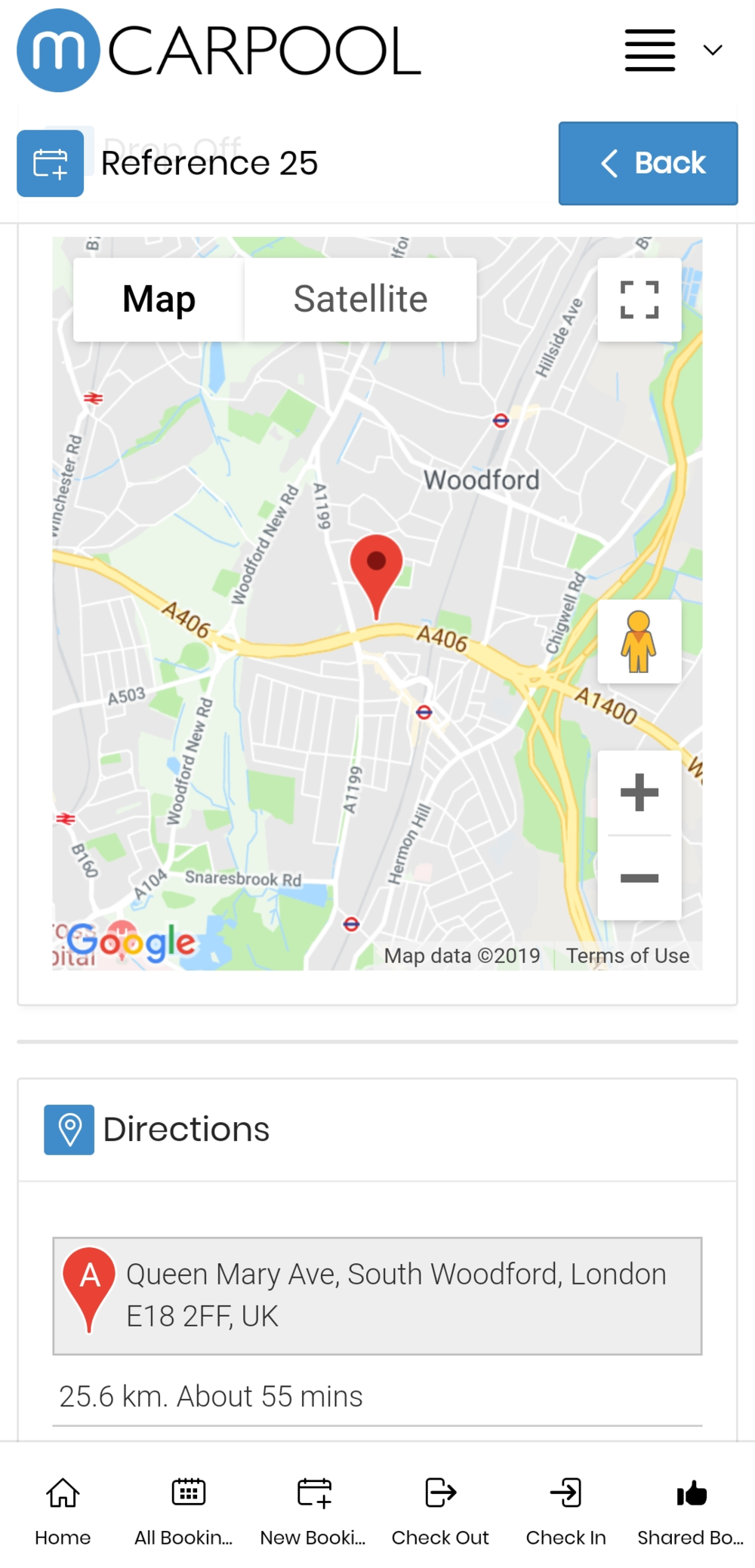 Maximise control of your vehicle pool

Utilise the central vehicle-pool control functionality to increase vehicle utilisation.

Track vehicle movements

Monitor vehicle routes using integrated GPS and telematics.

Analytics to improve decision making

Review vehicle utilisation reports by customising metrics:

Driver, Vehicle, Pool and Location

Easy to configure

Get started quickly with our easy to set up application. Easily adhere to Health & Safety compliance.

Configure to meet your needs

Control authority of your users for peace of mind. Configure your car pool management settings.
Maximise the use of your vehicle assets while at the same time delighting customers by delivering a fabulous customer experience. The M-Carpool app from Moblyx enables you to do both - and more.
M Carpool supports customers aiming to fully embrace MaaS or TaaS by delivering a central carpool function to help optimise vehicle utilisation, reduce costs and increase productivity.